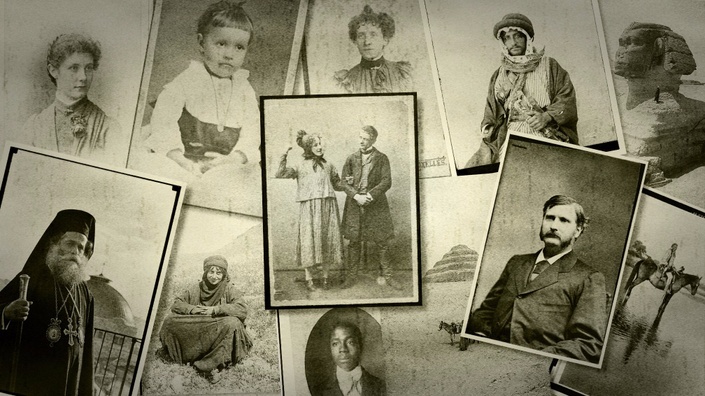 How To Give Epic Past Life Readings
A Holistic Method Using Playing Cards, Tarot, and Oracle Cards
Do you believe in past lives? Have you wondered who you were in a past life?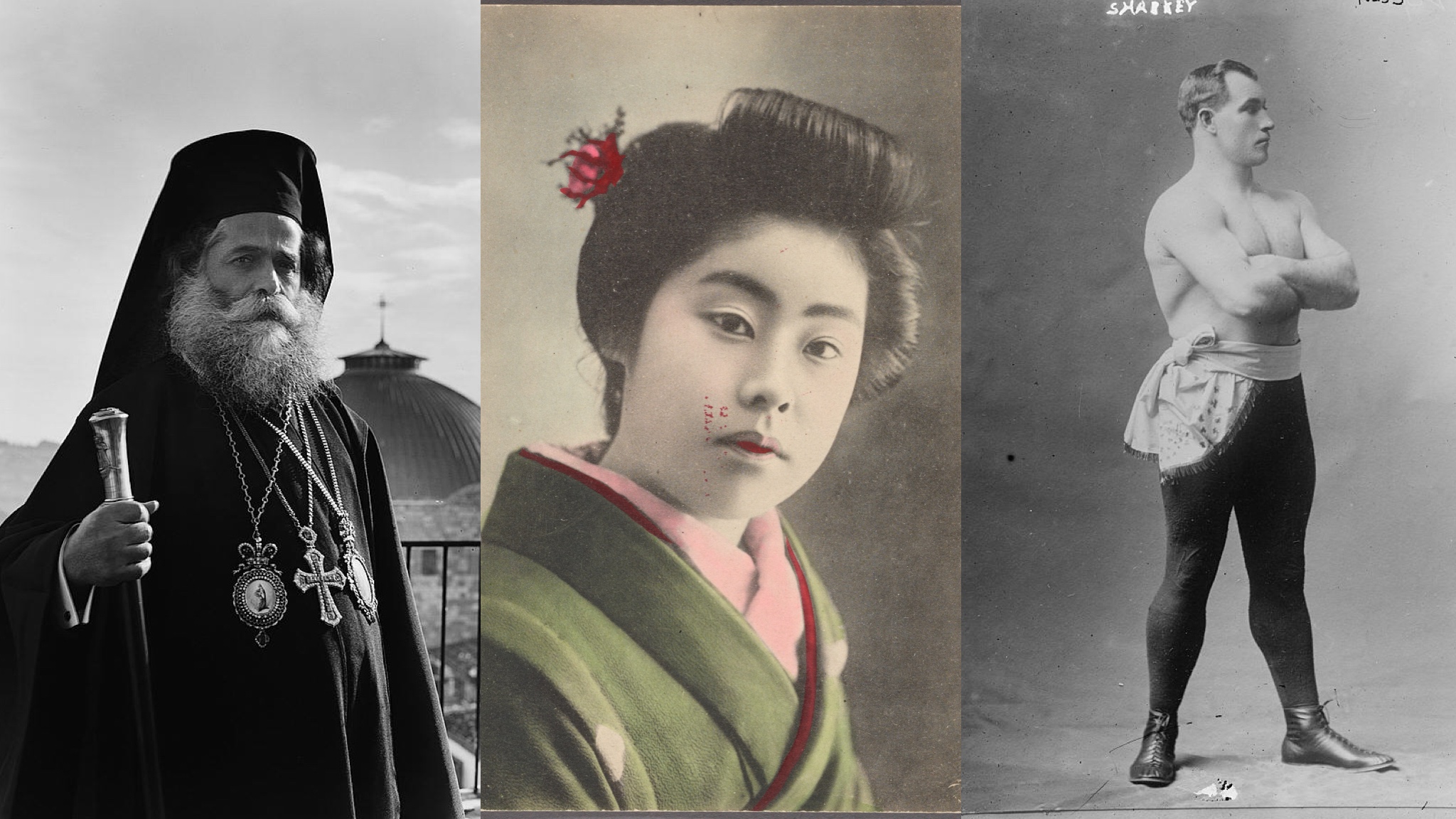 With this comprehensive, but simple, method of reading playing cards, tarot, and oracle cards, you'll be able to:
Get a detailed physical description of your past life counterpart
Identify past life complexes affecting you today
Discover your past life identity and death
Create a life review through tarot images
Know your soul purpose in this lifetime
Learn how to release past life residue
Receive a message from Spirit to guide you forward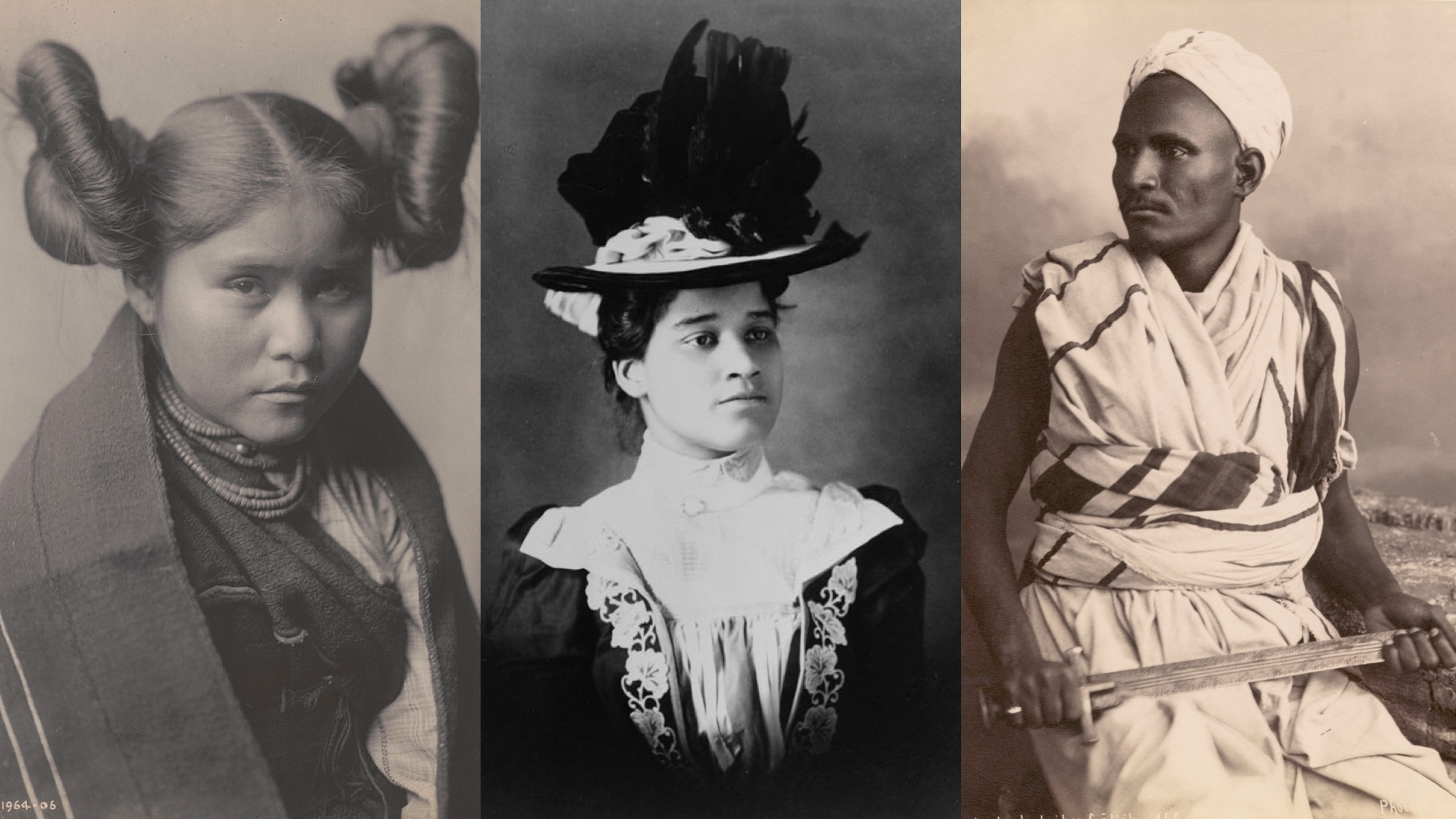 If you're a professional reader, you now have a new in-depth reading to offer to your clients, complete with a client worksheet for personal journaling.
This class is completely self-paced.
---
CLASS INCLUDES
Videos
Sample Readings
Past Life Meditation
Summary Charts & Worksheet
Reference Guide
---
WHAT YOU NEED
A deck of playing cards
A tarot deck
An oracle deck
---
TESTIMONIALS
"Wow!!!!! I've just finished Kristen's Epic Past Life course and have just done my first past life reading on myself... I totally resonated with everything and it has helped me understand some repeated patterns and 'obstacles' i've been facing in this lifetime. Also explains my spirituality, chosen career, interests and understanding of life... Wow!!! Totally blown away... Kristen, thank you so much for sharing your knowledge, guidance and inspiration with us." Rene B.

"Kristen has taken everything and kept it as simplistic as possible and yet shown how a whole lifetime can be revealed. Mind totally blown." Lloyd G.

Your Instructor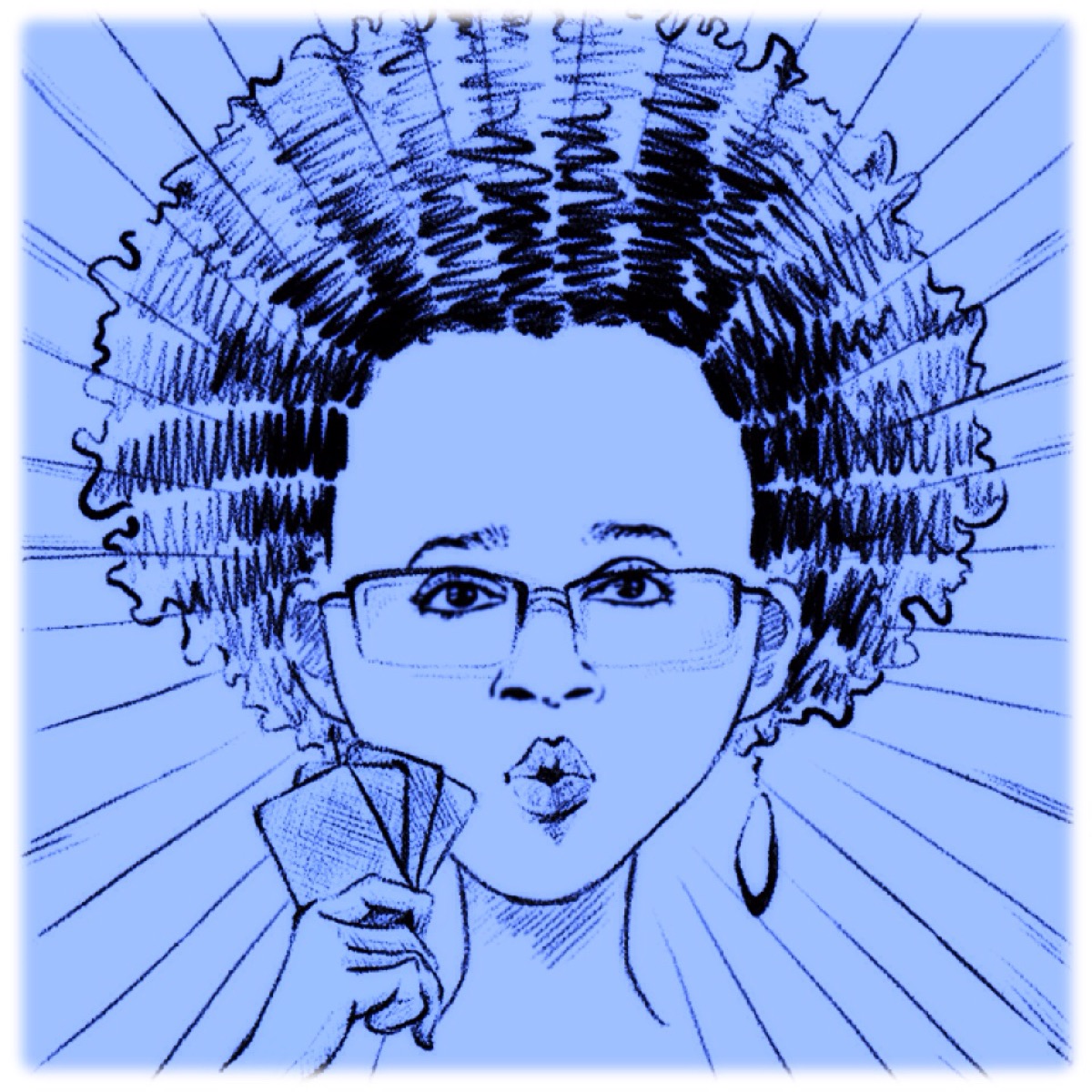 I have a lifelong passion for studying symbolism in many forms. From an early age, I've been interpreting symbols. At ten, I helped friends interpret their dreams and decode their personal symbols. At 12, I discovered handwriting analysis and all the secrets you could discover in the beauty of a simple scribble. My passion is helping people see the symbolic patterns in their life and ways to use them for problem solving and self-discovery. As a soul coaching instructor, I have led students to a better understanding of themselves through dream work, archetypes and shadow exercises.
I'm also a divination junkie who has studied a variety of divination systems including tarot, oracle cards, playing cards, dowsing, dice divination, and charmcasting. In the late 1990s, I developed my own system of reading playing cards and was pioneering cartomancy instruction on the web under the name Twelve of Hearts Cartomancy. After reading tarot and oracle cards for over 20 years and parting ways with at least 200 decks, I decided to create my own decks. To date, I've created more than 20 unique tarot and oracle decks for prediction, guidance, and self-discovery. You can SHOP FOR PRODUCTS in my Printerstudio shopspace.
Some of my divination courses and websites:
Your Future Is In The Cards: Become a Fortune Teller in 7 Days
Discover Fortune Telling With Charms: The Treasure Casting Oracle ~ Divining Magic for a New Generation
Over The Moon Oracle Cards Blog
Twelve of Hearts Divination Blog
Email: [email protected]
Course Curriculum
Introduction
Available in days
days after you enroll
How To Perform An EPIC Past Life Reading
Available in days
days after you enroll
Physical Description with Playing Cards
Available in days
days after you enroll
Frequently Asked Questions
When does the course start and finish?
The course starts now and never ends! It is a completely self-paced online course - you decide when you start and when you finish.
How long do I have access to the course?
Students have "lifetime" access to any content here in the Teachable classroom. *Lifetime means the lifetime of the class. There may come a time when this course is retired or not open for enrollment but you will still have access to the material if you've already enrolled.
Do I need experience reading playing cards or tarot?
No. You will receive a Key to interpret the playing cards so you don't need to know individual meanings for this reading. Even if you're a tarot beginner you will be able to apply this method of reading.
Who is this class designed for?
This class is designed for the professional reader who wants to deliver an in-depth and compelling past life reading to their clients. However, anyone who has some experience reading tarot and oracle cards will find the class very accessible.
What happens when I sign up?
You get immediate access to the classroom and lessons. Since the class is completely self-paced, you may go through each lesson at your own pace.
What technology do I need?
To view the course videos, you need to have a high speed internet connection. The videos are NOT downloadable, so you'll need to be able to watch them on one of your devices (computer, tablet, smart phone) as streaming downloads. The reference guide, charts and worksheet will need to be viewable and will be downloadable.
What if I'm unhappy with the class?
We certainly want you to be happy with the class. However, there are no refunds issued because once you pay, you have instant access to all the content and resources. Therefore, please read all the details about this class carefully. Feel free to email me with questions before you purchase if you're unsure:
[email protected]