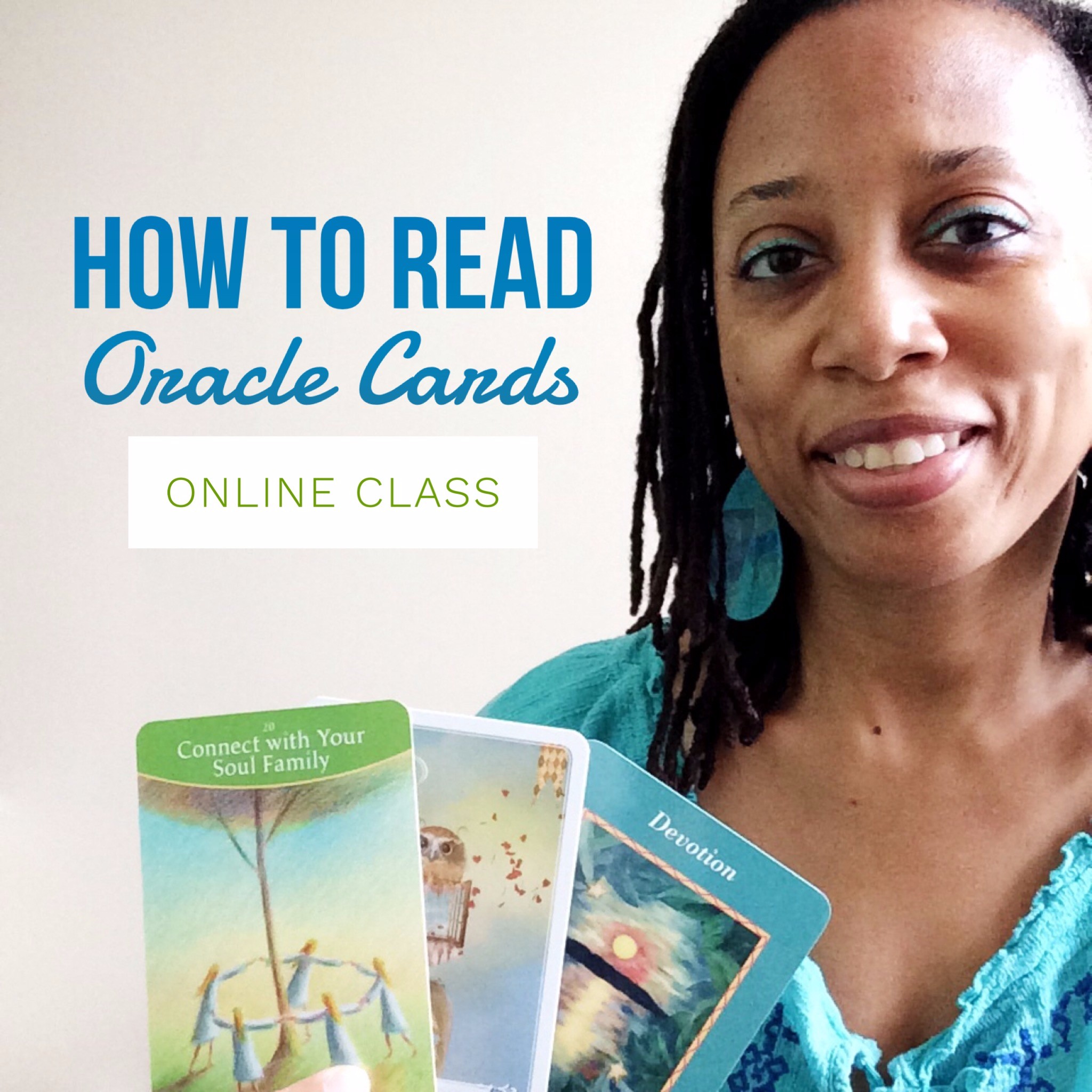 This course is completely self-paced at this time and includes more than 50 lessons, 5+ hours of video, and a 83-page downloadable .pdf summary. All of the LIVE sessions have been recorded and are available in the classroom. Enroll for a $77 one-time payment or 7 payments of $12/month.
Have you seen oracle cards and wondered how you can benefit from them? Are you curious about how readers access guidance and insights from oracle cards? If I could show you a way to tap into your natural skills and wisdom to read oracle cards fluently, would you be interested?
In this 6-week class, we'll be sharing techniques for reading oracle cards, divination cards without a traditional structure. Through video tutorials, exercises, and shared readings through a private Facebook community (currently archived), you'll discover all the secrets of quickly performing accurate readings every time. Whether you are a novice or you've been studying divination and oracle cards for some time, you'll gain a new understanding of symbolism and methods of interpretation. You will develop consistency and clarity as you tap into your own unique approach to reading oracle cards.

---
THIS CLASS IS FOR YOU IF....

You're completely new to oracle cards or the practice of card reading
You're unsure about how to use your oracle deck
You've been reading for a while but still feel like a beginner
You wish to go beyond daily one-card pulls
You want to be more confident in your answers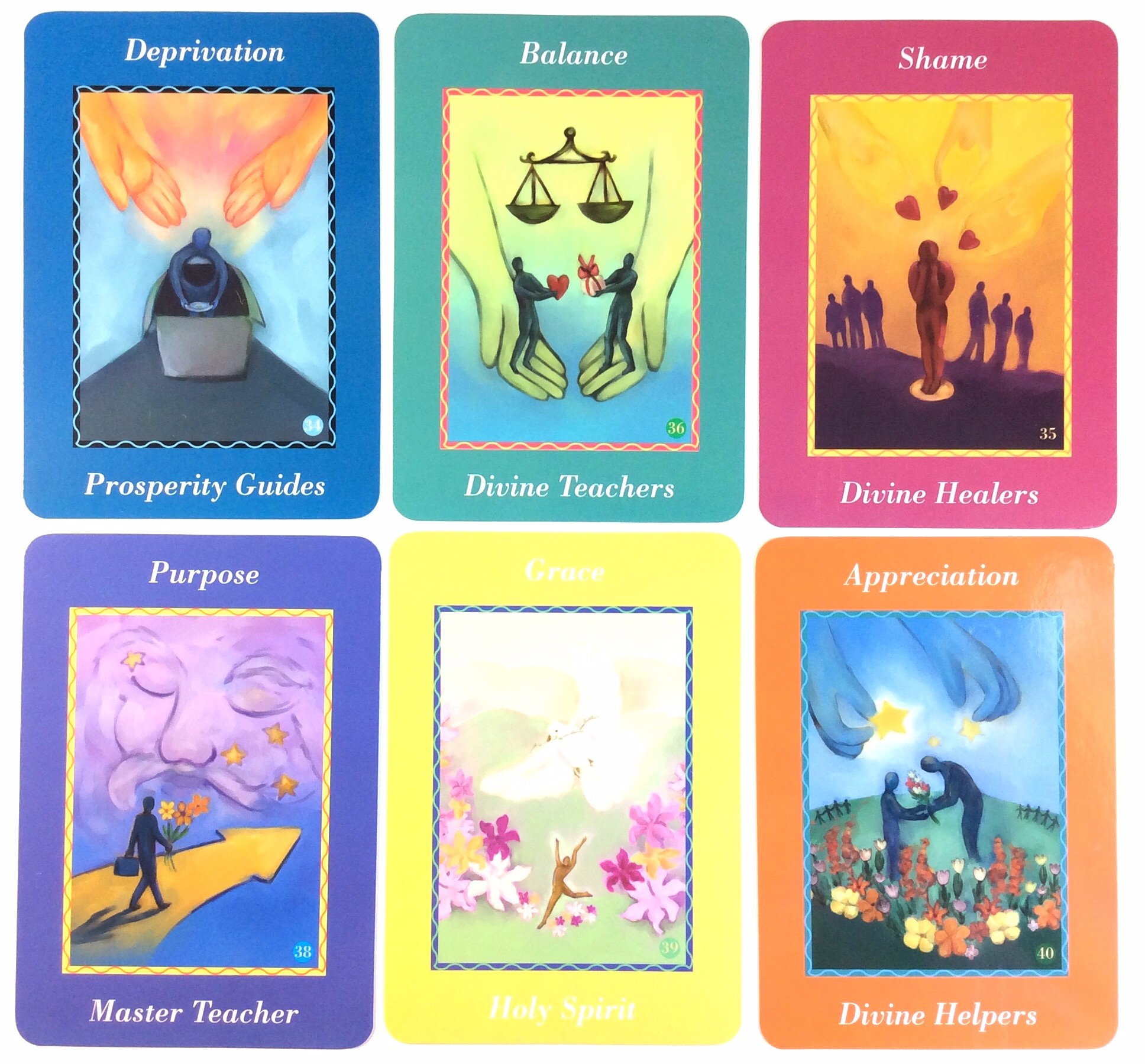 WHAT YOU RECEIVE

Video tutorials
More than 30 lessons
LIVE study sessions
A private Facebook group (currently archived)
Weekly journaling prompts
A .pdf manual
Access to a monthly online divination group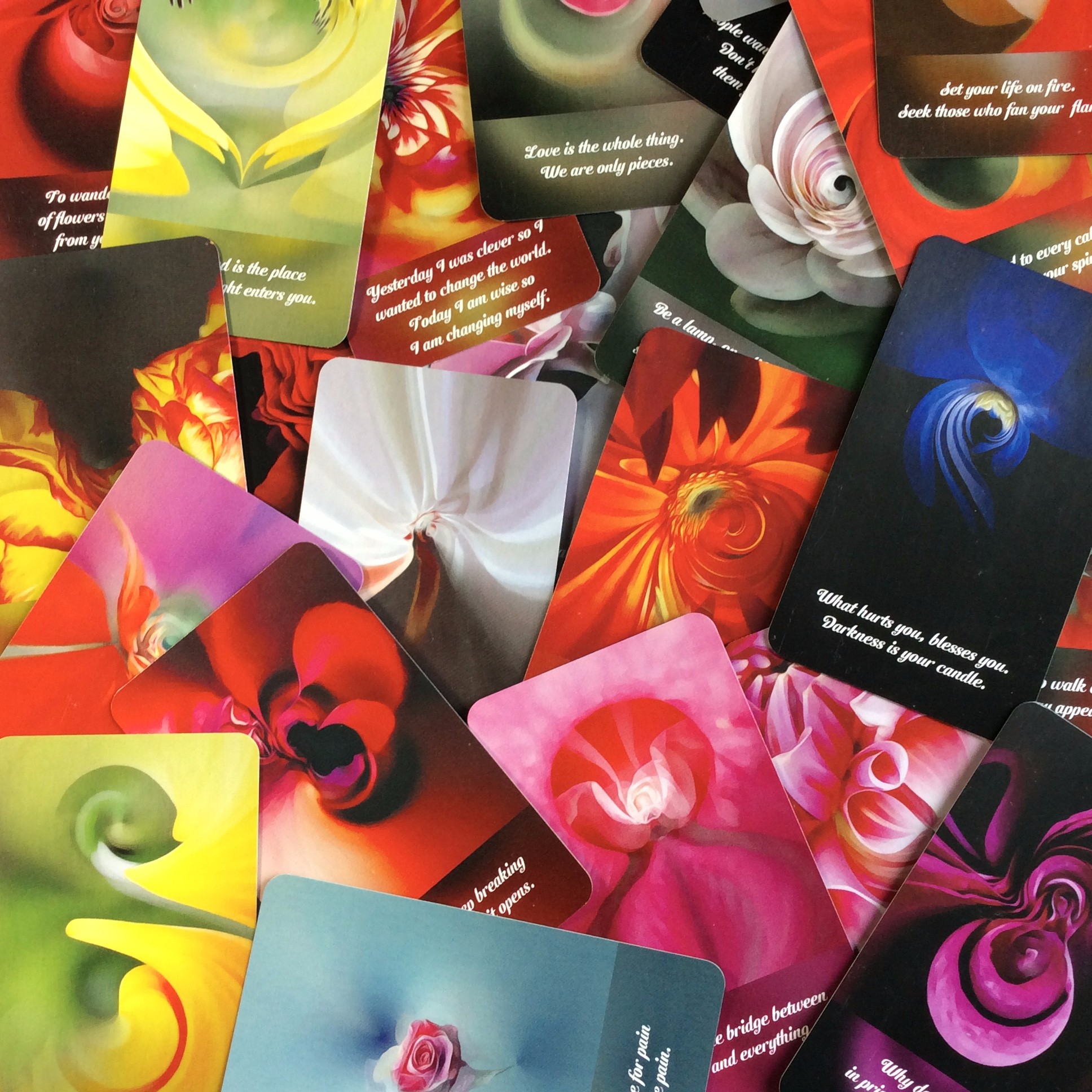 PRACTICE READINGS

In this class, you will be performing practice readings. All of the practice readings will be performed for an imaginary seeker (person seeking answers or insights) instead of for yourself. This is because many newbies rely on personal feelings, thoughts, and beliefs INSTEAD of reading the cards. Reading cards is about bypassing your personal feelings, thoughts, and beliefs to tap into your Higher Self and higher wisdom. Reading for others or for an imaginary seeker helps to develop objectivity which is required for all readings, whether you're reading for yourself or others. You're encouraged to continue practicing readings outside of this course for yourself and for others when you feel ready.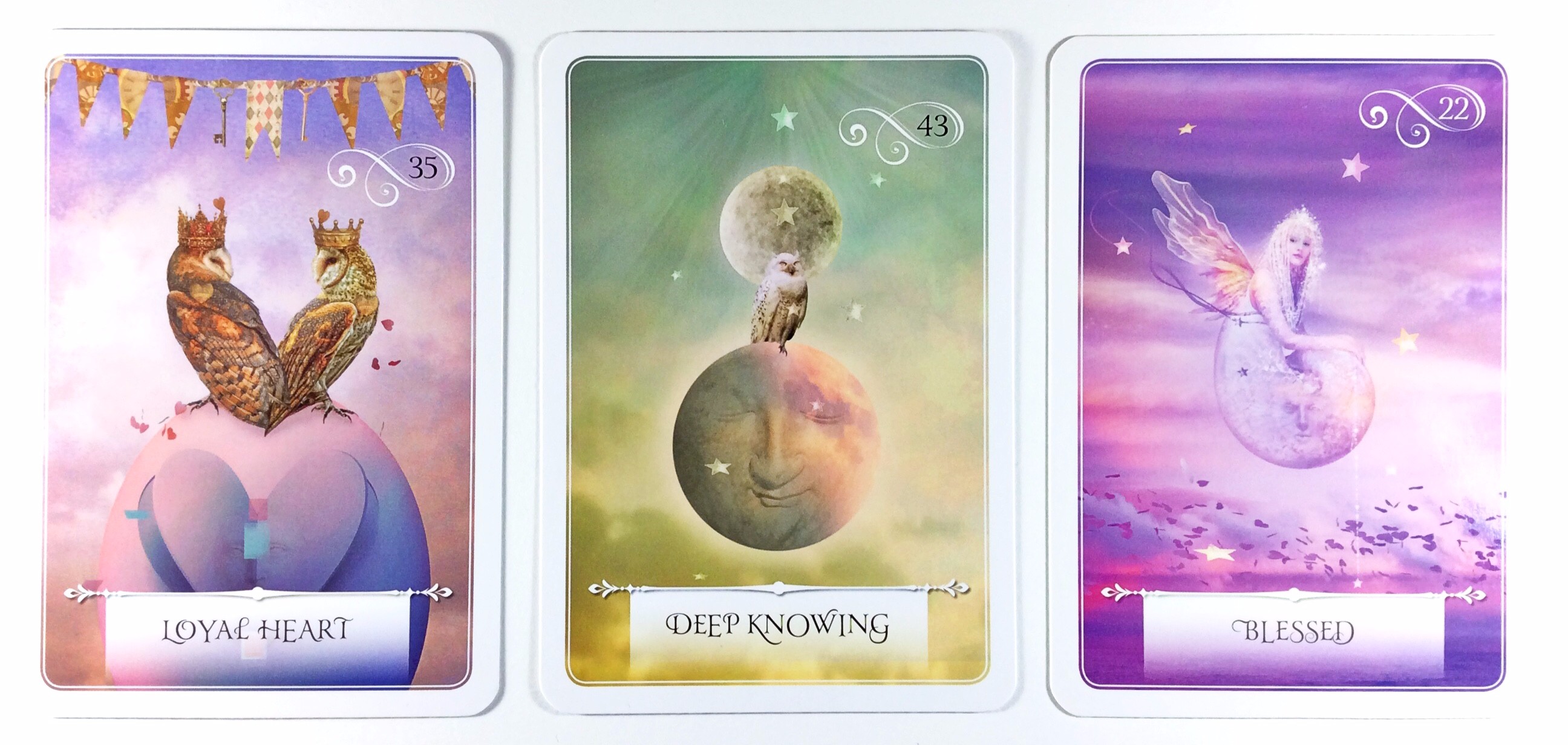 IN THIS CLASS YOU WILL
Learn to read with confidence and precision
Uncover your personal reading style and preferences
Discover your perfect deck type
Identify the 7 types of questions and how to answer them
Attune your deck to activate your inner wisdom

Identify and interpret a variety of symbols
Use 3 methods of interpretation
Go beyond the guidebook meanings
Learn to see the light and shadow of every card
Connect the cards to actual events and experiences in your life
Learn to provide card readings to examine the past, present, and future
---
TOPICS
Week 1: Introduction, Choosing Your Next Oracle Deck, Greeting Your Oracle Deck
Week 2: The Question, Interpretation Methods, Symbols & Meaning
Week 3: The Reading Process, Reading Tips
Week 4: Reading Examples
Week 5: Spreads
Week 6: Reading for Others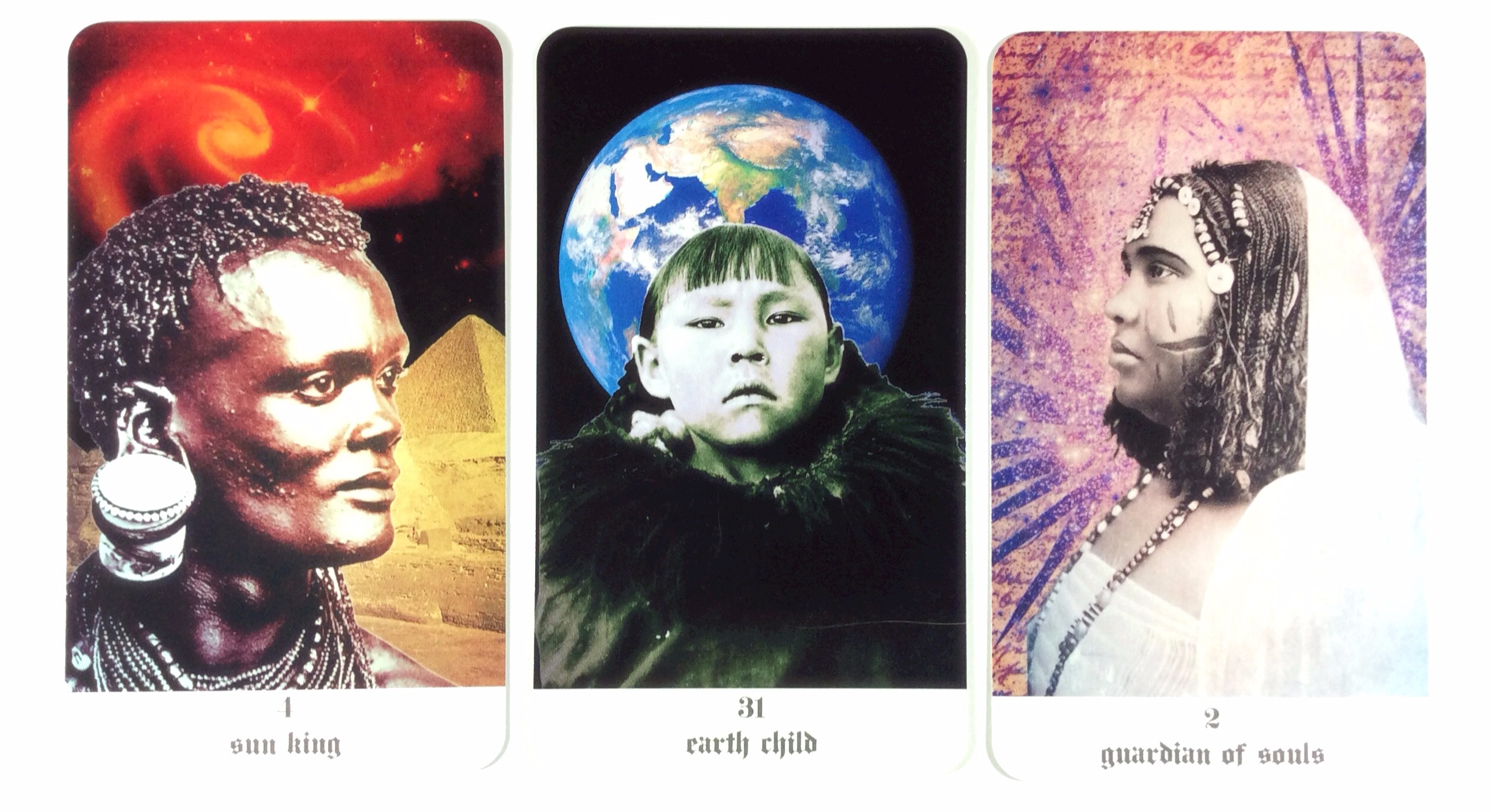 WHAT YOU NEED
To complete this class, you need:
a journal: this course contains exercises and journaling prompts. A notebook or journal is a great place to record your answers and insights.
an oracle deck: having at least one oracle deck will be helpful in completing exercises and practicing readings.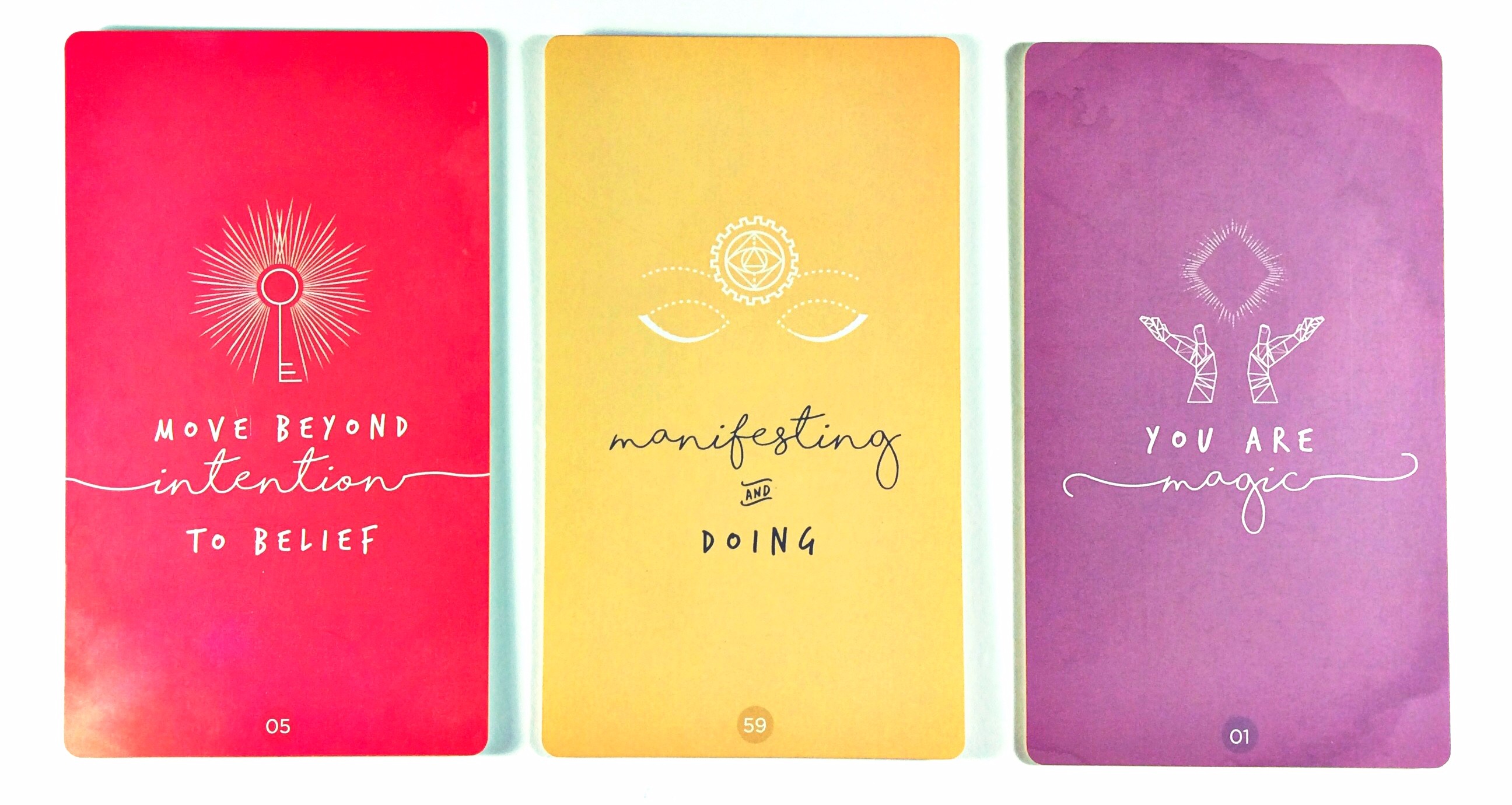 ---
TESTIMONIALS
If anyone has even an inkling of interest in Oracle cards, then they should take the class. It is packed with so much information. The "fluff factor" is completely tossed out the window. There are live sessions (taped if you can't make them), lots of visuals and the opportunity to swap readings with other students and to get and give feedback. I have no regrets in taking this class. In fact, it's amped up my appreciation and love of Oracle cards. They've quickly become my "go to" for doing readings, card pulls, etc. Thank you Kristen for offering this class. It was definitely a homerun!
I would encourage anyone interested in Oracle cards to take this course! Kristen is an awesome teacher... the content is very high quality and I learned so much via the private Facebook group and doing reading exchanges. Some of the skills I learned I also apply to my Tarot Reading as it really gives you a framework to work in.