Would you love to take more compelling photos? Photos that viewers look at longer? Photos that make people think you're a seasoned professional?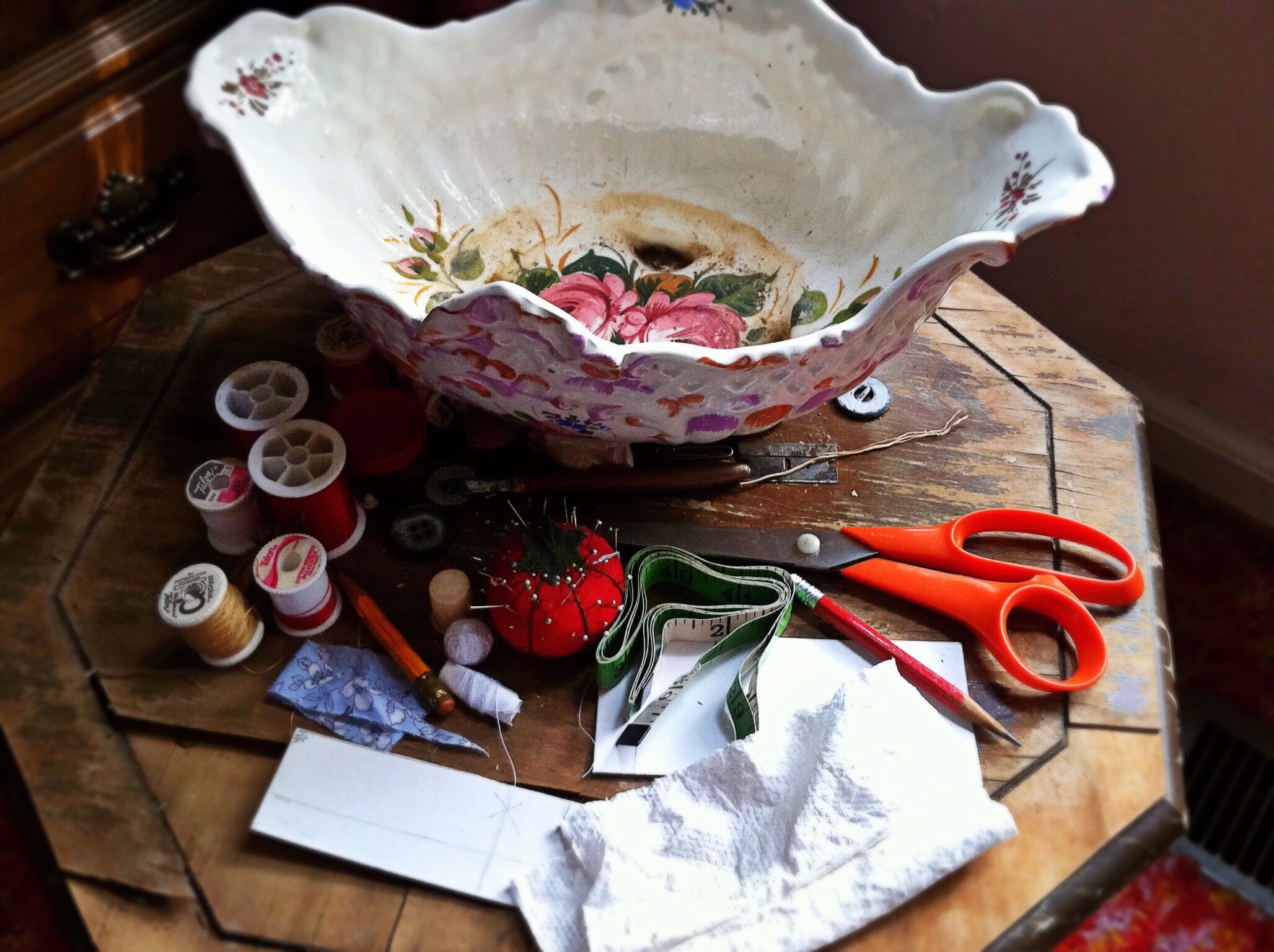 Many people believe you must be born with an eye for photography or take a dozen photo composition classes to shoot compelling photos. But, in this course, you'll learn to take better photos without effort, or years of practice and study. You'll discover the one big secret to taking more compelling photos and the 7 steps to apply the secret to your photography.

I'm Just Like You
I've only been doing photography since 2013. At that time, I had no photography experience and only 5 photos in my camera roll. Like many newbies, I ran around taking photos of everything, not really thinking about what I was shooting. But my photos were missing something. It was a magical element I couldn't quite place my finger on, but I knew my photos didn't have it and I wondered why. I thought maybe it was my subjects -- perhaps they weren't interesting enough. But I've seen very ordinary subjects captured in a super compelling way so I realized there was something else missing.
After reading photography blogs and doing quite a bit of self-questioning, I discovered the big secret to making photos compelling. My background in visual communications helped a lot. I was already familiar with some of the photography composition rules and had been framing things on paper for years; I just had to translate my page layout knowledge to photography.
These were my photos before I learned the big secret.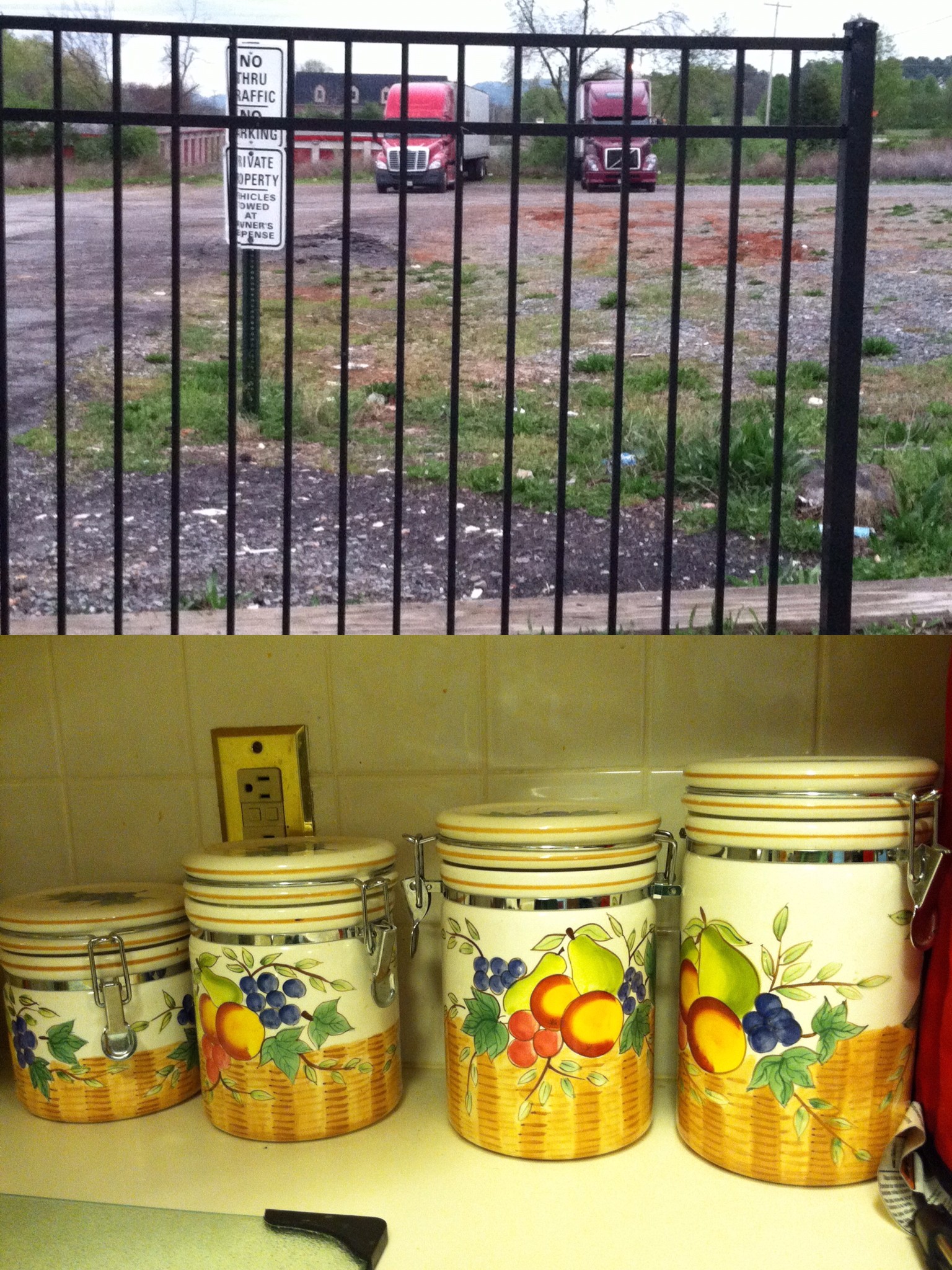 Here are my photos after I figured it out.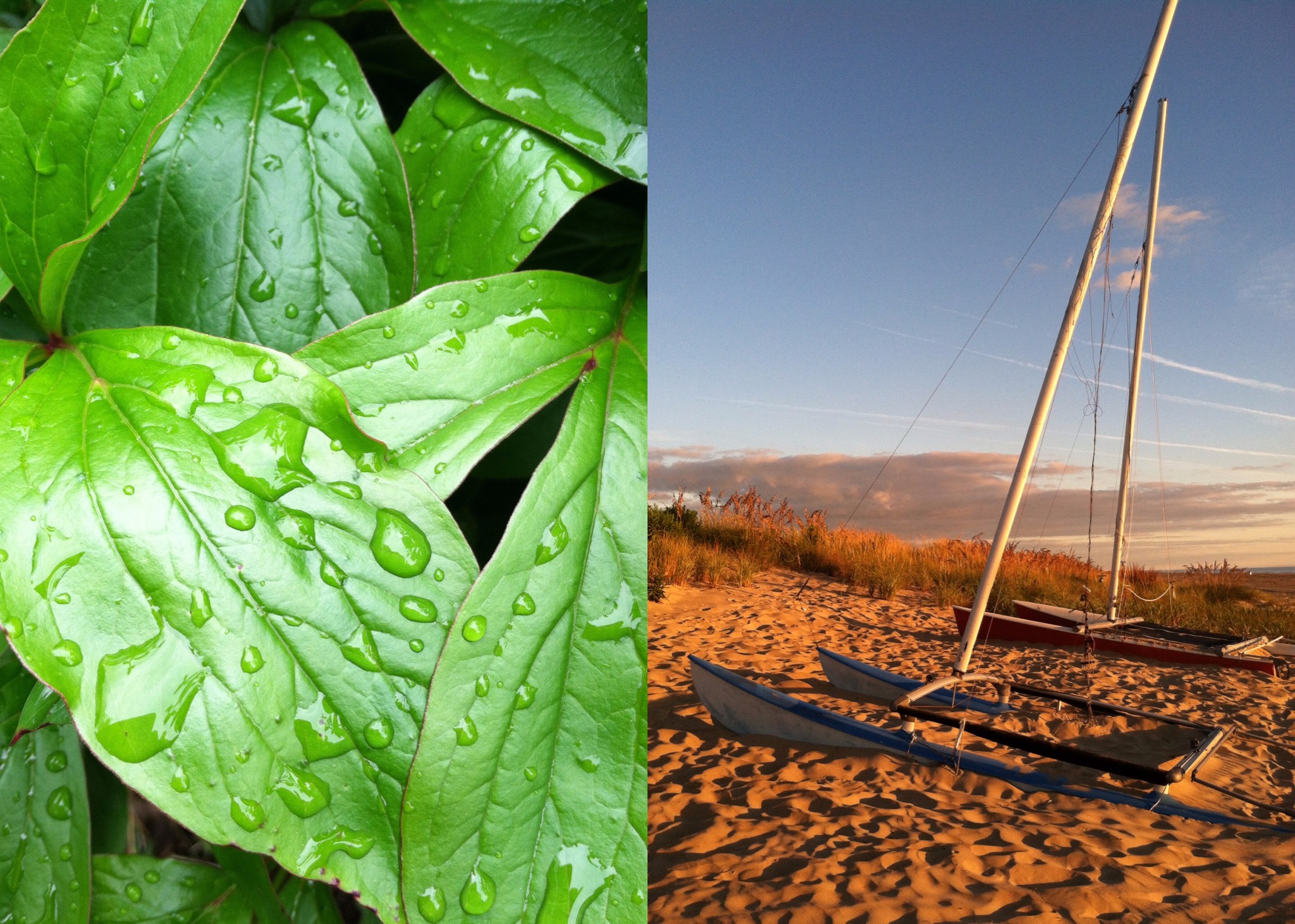 Why I Use An iPhone
I've only done photography with my iPhone. All of my photos were shot with either my iPhone 4 or my iPhone 6. I don't know how to use a DSLR or any other type of camera. I like that the iPhone is simple. There are few settings on an iPhone camera which feels less daunting and more doable.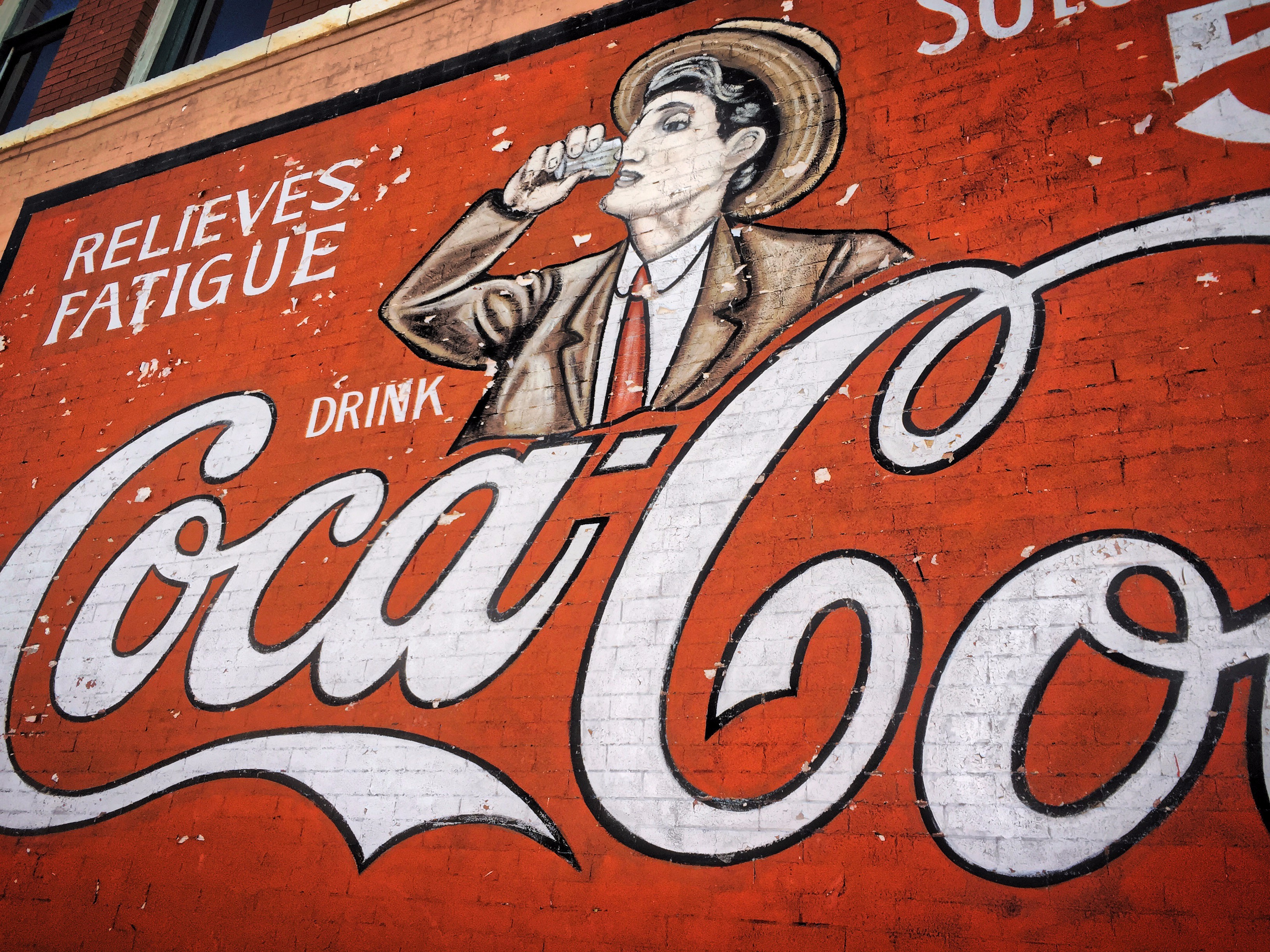 You Can Improve Your Photos Today
After I figured out the real secret to compelling photos, my enjoyment level went through the roof. I loved taking photos every day and the iPhone made it easy to take photos wherever I went. I set up a blog to see my progress and to remember my photo editing workflows. I was surprised when other people commented on my photography talent. I'd only been photographing for about 6 months. And I was doing very basic actions to improve my photos. I didn't realize these very basic actions would make me look like a talented photographer. Guess what? They can make you look like a talented photographer too!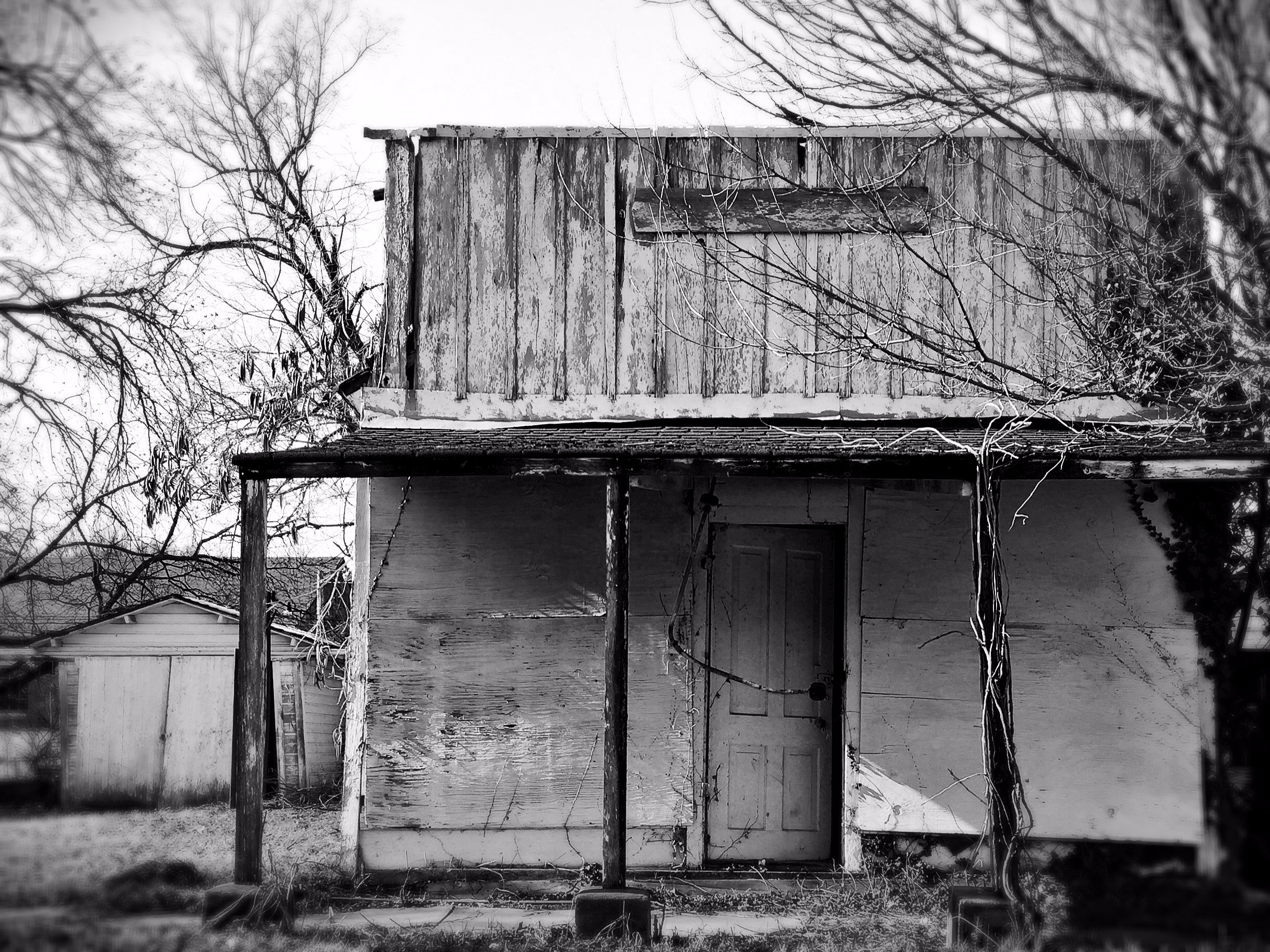 This Course Is For You If….
You're new to photography
You're new to using the iPhone for photography
You want to think like a photographer
You want to improve your photos in minutes, not months
What You Receive...
10 video lessons
3 live presentations on creative photography and photographic style
Group photo reviews to enhance and reinforce learning
Access to 1:1 photo review coaching
2 iPad art tutorials to begin your journey with creative photo editing
2 advanced photo challenges for extra photo practice
A list of my favorite photo editing apps
A FREE link to my premium Skillshare course, The Photo Walk Challenge
Students are expected to have some experience taking photos with a simple camera such as an iPhone or other smartphone.