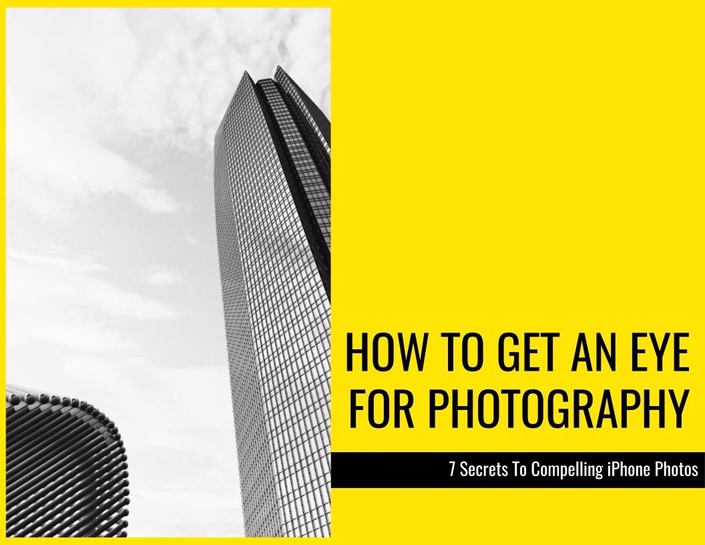 How To Get An Eye For Photography
7 Secrets To Compelling iPhone Photos
Would you love to take more compelling photos? Photos that viewers look at longer? Photos that make people think you're a seasoned professional?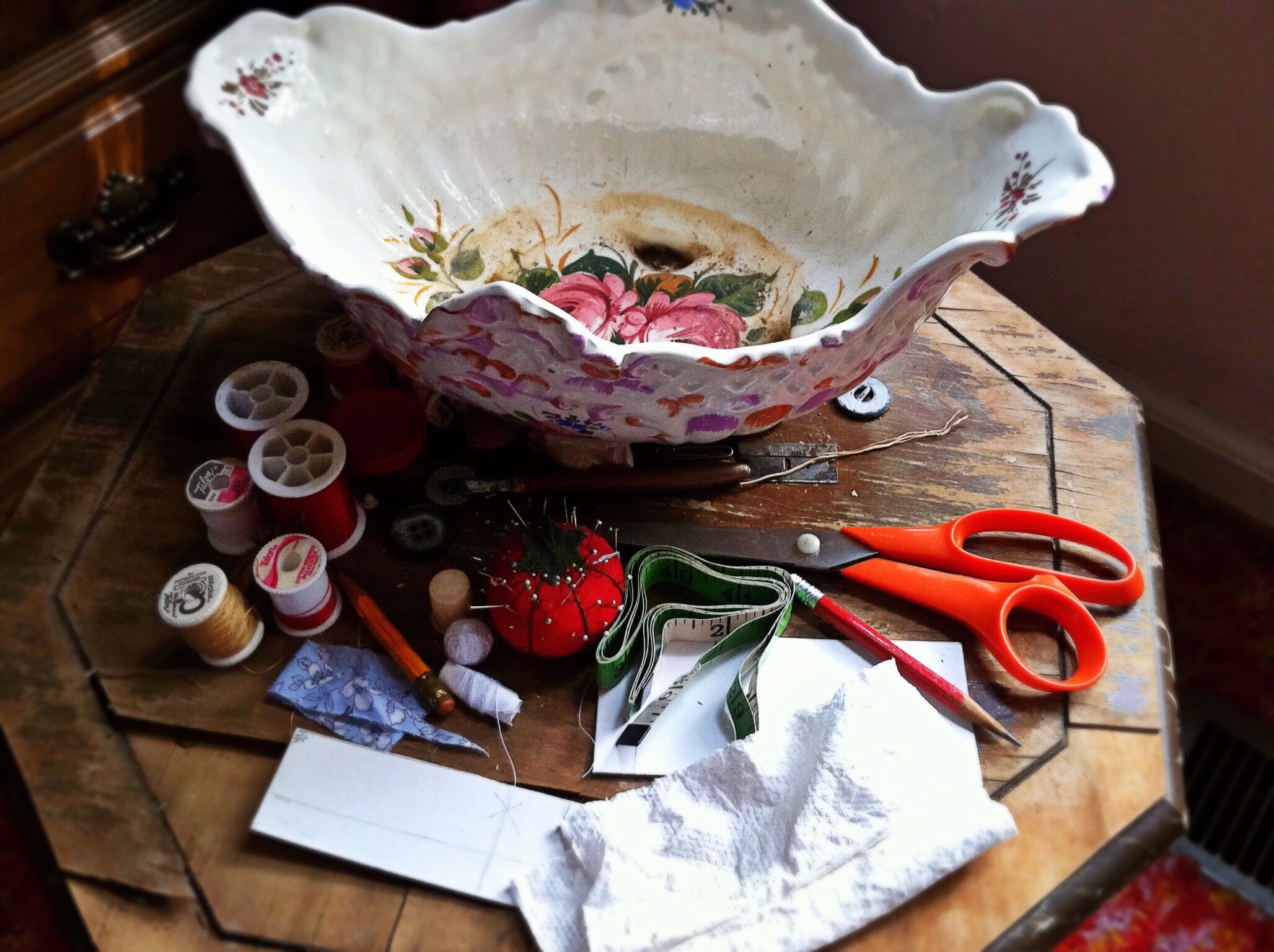 Many people believe you must be born with an eye for photography or take a dozen photo composition classes to shoot compelling photos. But, in this course, you'll learn to take better photos without effort, or years of practice and study. You'll discover the one big secret to taking more compelling photos and the 7 steps to apply the secret to your photography.

I'm Just Like You
I've only been doing photography since 2013. At that time, I had no photography experience and only 5 photos in my camera roll. Like many newbies, I ran around taking photos of everything, not really thinking about what I was shooting. But my photos were missing something. It was a magical element I couldn't quite place my finger on, but I knew my photos didn't have it and I wondered why. I thought maybe it was my subjects -- perhaps they weren't interesting enough. But I've seen very ordinary subjects captured in a super compelling way so I realized there was something else missing.
After reading photography blogs and doing quite a bit of self-questioning, I discovered the big secret to making photos compelling. My background in visual communications helped a lot. I was already familiar with some of the photography composition rules and had been framing things on paper for years; I just had to translate my page layout knowledge to photography.
These were my photos before I learned the big secret.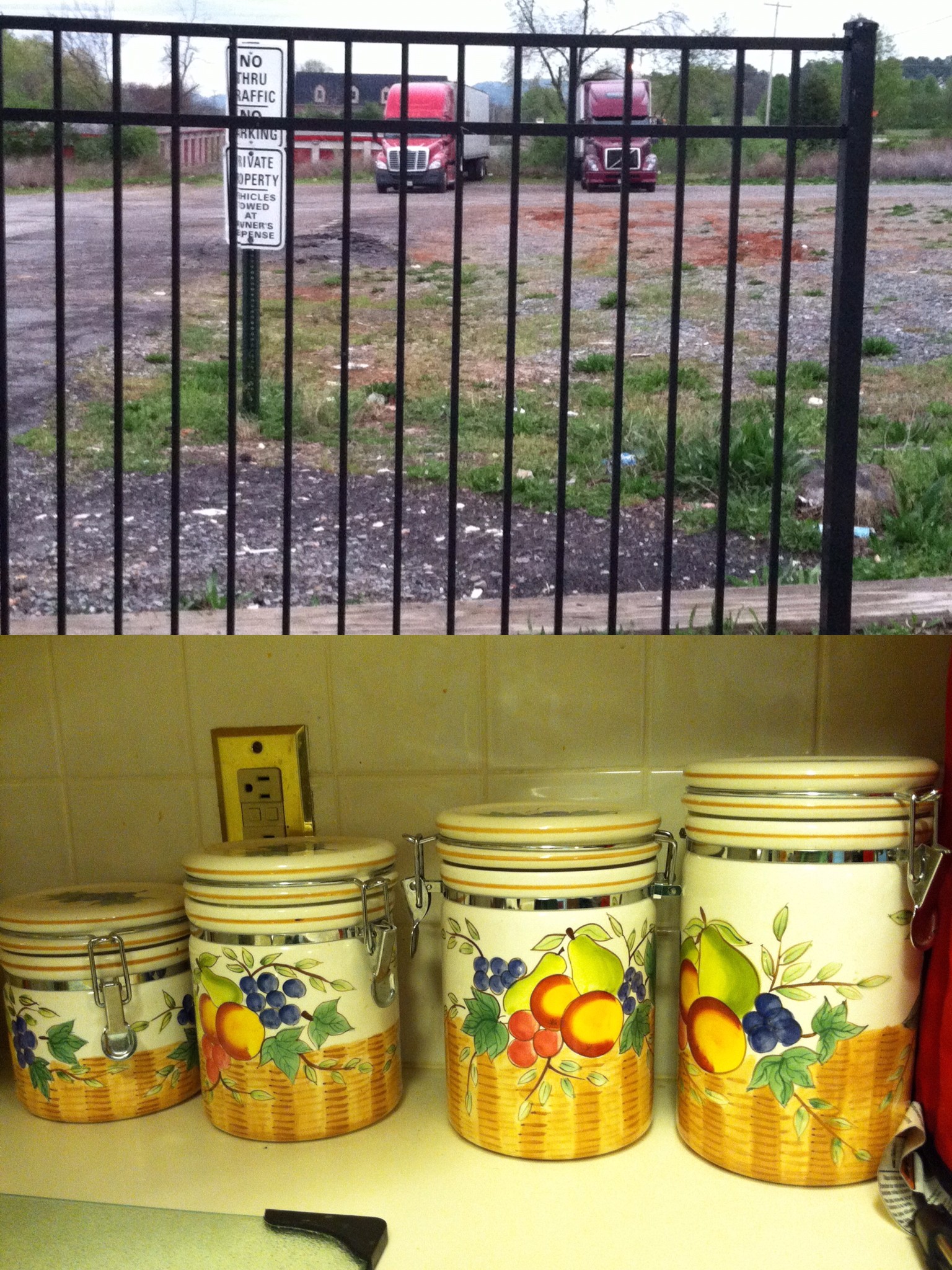 Here are my photos after I figured it out.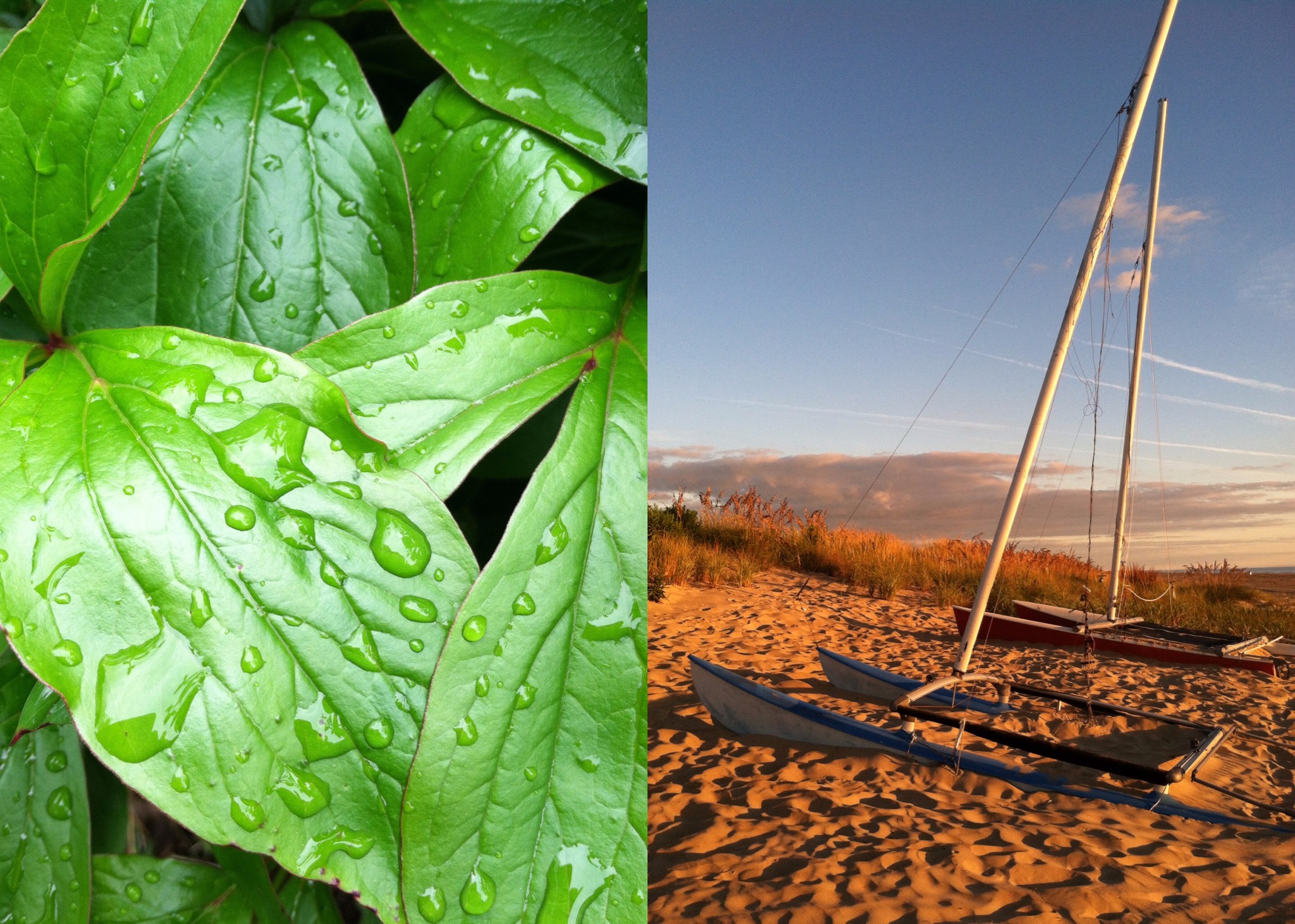 Why I Use An iPhone
I've only done photography with my iPhone. All of my photos were shot with either my iPhone 4 or my iPhone 6. I don't know how to use a DSLR or any other type of camera. I like that the iPhone is simple. There are few settings on an iPhone camera which feels less daunting and more doable.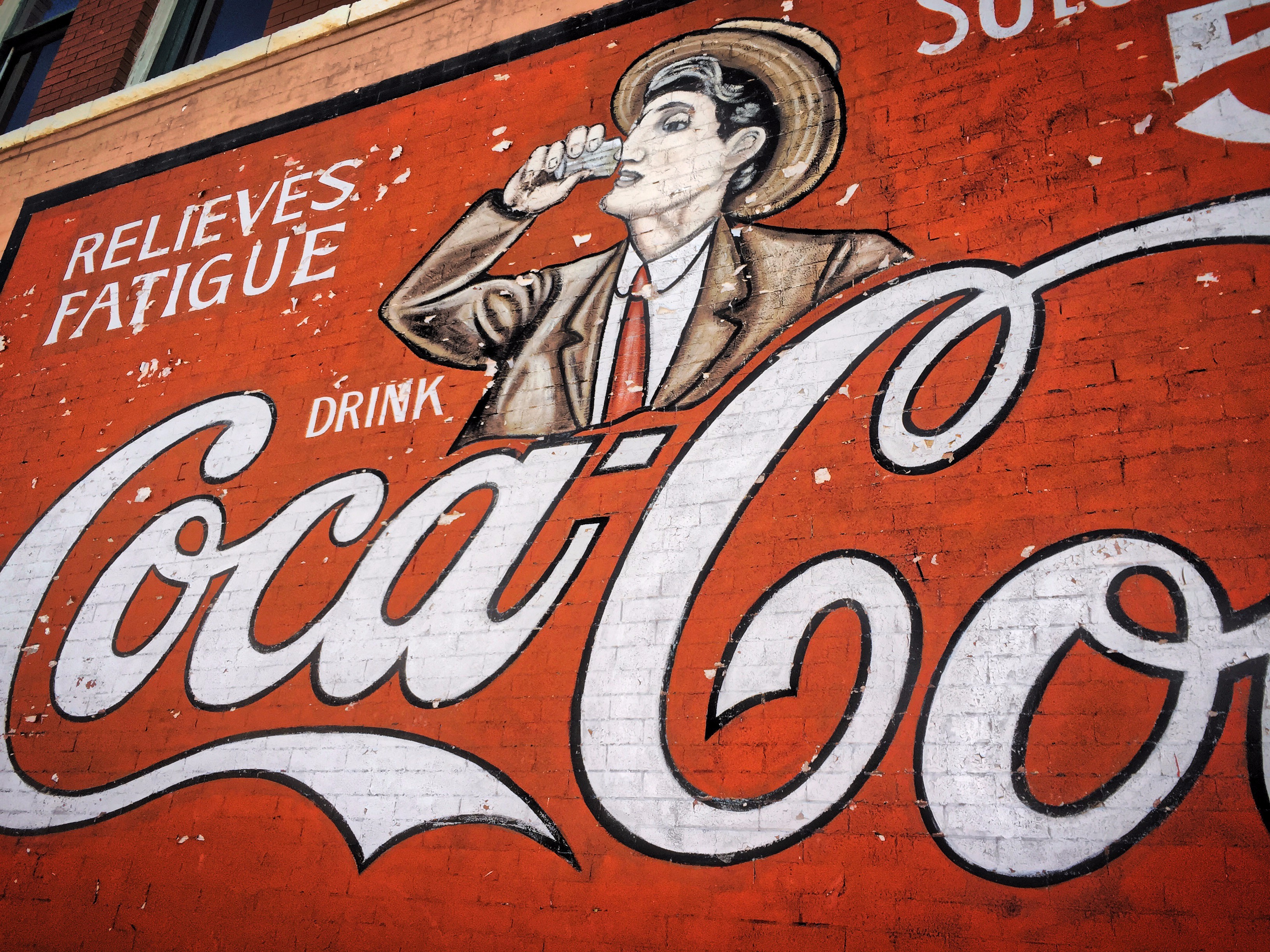 You Can Improve Your Photos Today
After I figured out the real secret to compelling photos, my enjoyment level went through the roof. I loved taking photos every day and the iPhone made it easy to take photos wherever I went. I set up a blog to see my progress and to remember my photo editing workflows. I was surprised when other people commented on my photography talent. I'd only been photographing for about 6 months. And I was doing very basic actions to improve my photos. I didn't realize these very basic actions would make me look like a talented photographer. Guess what? They can make you look like a talented photographer too!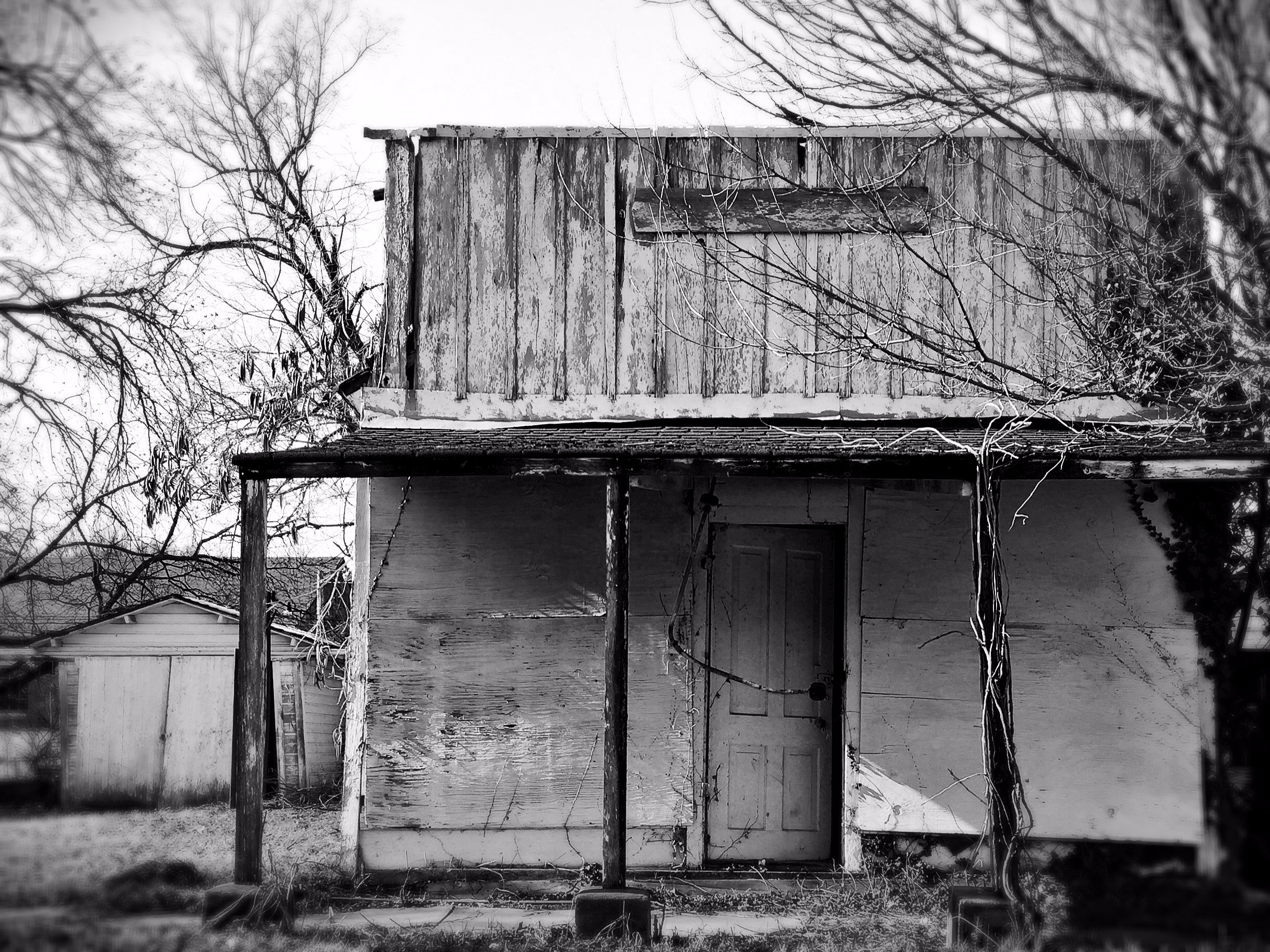 This Course Is For You If….
You're new to photography
You're new to using the iPhone for photography
You want to think like a photographer
You want to improve your photos in minutes, not months
What You Receive...
10 video lessons
3 live presentations on creative photography and photographic style
Group photo reviews to enhance and reinforce learning
Access to 1:1 photo review coaching
2 iPad art tutorials to begin your journey with creative photo editing
2 advanced photo challenges for extra photo practice
A list of my favorite photo editing apps
A FREE link to my premium Skillshare course, The Photo Walk Challenge
Students are expected to have some experience taking photos with a simple camera such as an iPhone or other smartphone.

Your Instructor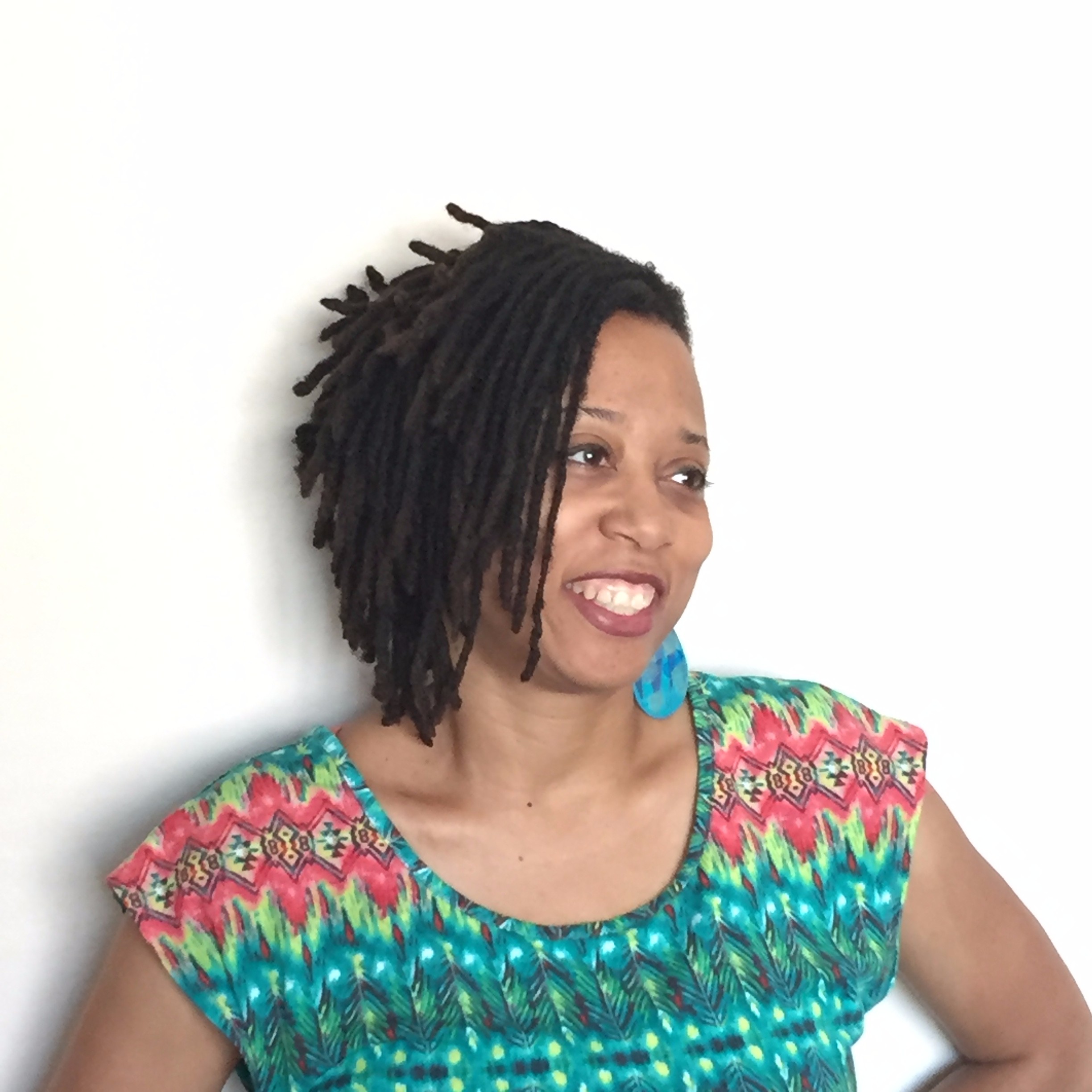 I am a creative explorer using the iPhone/iPad to make art. I create for self-expression and self-reflection. I started iPhone photography in March 2013, quite by accident. At that time I had no photography experience and only five photos in my photo roll. But I was looking for a creative outlet and soon discovered the potential of iPhone photography and photo editing. I am now a writer for the iPhone Photography School and instructor for the iPhone Photo Masters Academy. I also have a blog, Creative iPhoneography.
What inspires me is play, expression, and reflection. I believe every photo is a self-portrait. My photos simply reflect who I am at that moment in time. I notice the beauty in ordinary things and I tell stories about the extraordinary qualities of ordinary things we see everyday. My photography focuses on mostly objects and things around us that appear imperfect, forgotten, or alone.
Painterly enhancements and grunge textures are a natural part of my editing process. Painting the photo creates a dreamlike quality and grunge helps tell the story of forgotten objects. I want the viewer to feel something instead of just see something when they look at my photos so capturing the mood of the place or subject is really important. My photos present the world as a quiet, reflective place.
I also enjoy creating digitally using vintage portraits, old book illustrations, and stock photos. Mixing and merging old and new elements is always a delight!
Course Curriculum
LIVE SESSION #1: Turning The Ordinary Into Extraordinary Photos (August 10)
Available in days
days after you enroll
LIVE SESSION #2: Techniques for Shooting & Editing Creative Photos (September 5)
Available in days
days after you enroll
Frequently Asked Questions
When does the course start and finish?
The course is a self-paced online course - you decide when you start and when you finish. There will also be 3 LIVE sessions which will begin in August.
What technology do I need?
You need an iPhone camera or other smartphone or camera device and some experience using it to photograph. Although you may use any device for photography, this course gives specific instruction to iPhone users. Discussions of the iPhone are based on an iPhone6. To view the course videos, you need to have a high speed internet connection. The videos are NOT downloadable, so you'll need to be able to watch them on one of your devices (computer, tablet, smart phone) as streaming downloads. The PDF will need to be viewable and will be downloadable. You will also need Zoom software downloaded on your device (desktop, laptop, tablet, smartphone) to view the LIVE Presentation/Photo Review sessions.
Can I share my images on social media?
Yes, please. We would love for you to share your photos based on what you've learned in the course. Be sure to use the hashtag #otm_eyeforphotos
How long do I have access to the course?
Students have "lifetime" access to any content here in the Teachable classroom. *Lifetime means the lifetime of the class. There may come a time when this course is retired or not open for enrollment but you will still have access to the material if you've already enrolled.
What if I am unhappy with the course?
We certainly want you to be happy with the course. However, there are no refunds issued for this course because once you pay, you have instant access to all of the content. Therefore, please read all the details about this course carefully. Feel free to email me with questions before you purchase if you're unsure:
[email protected]